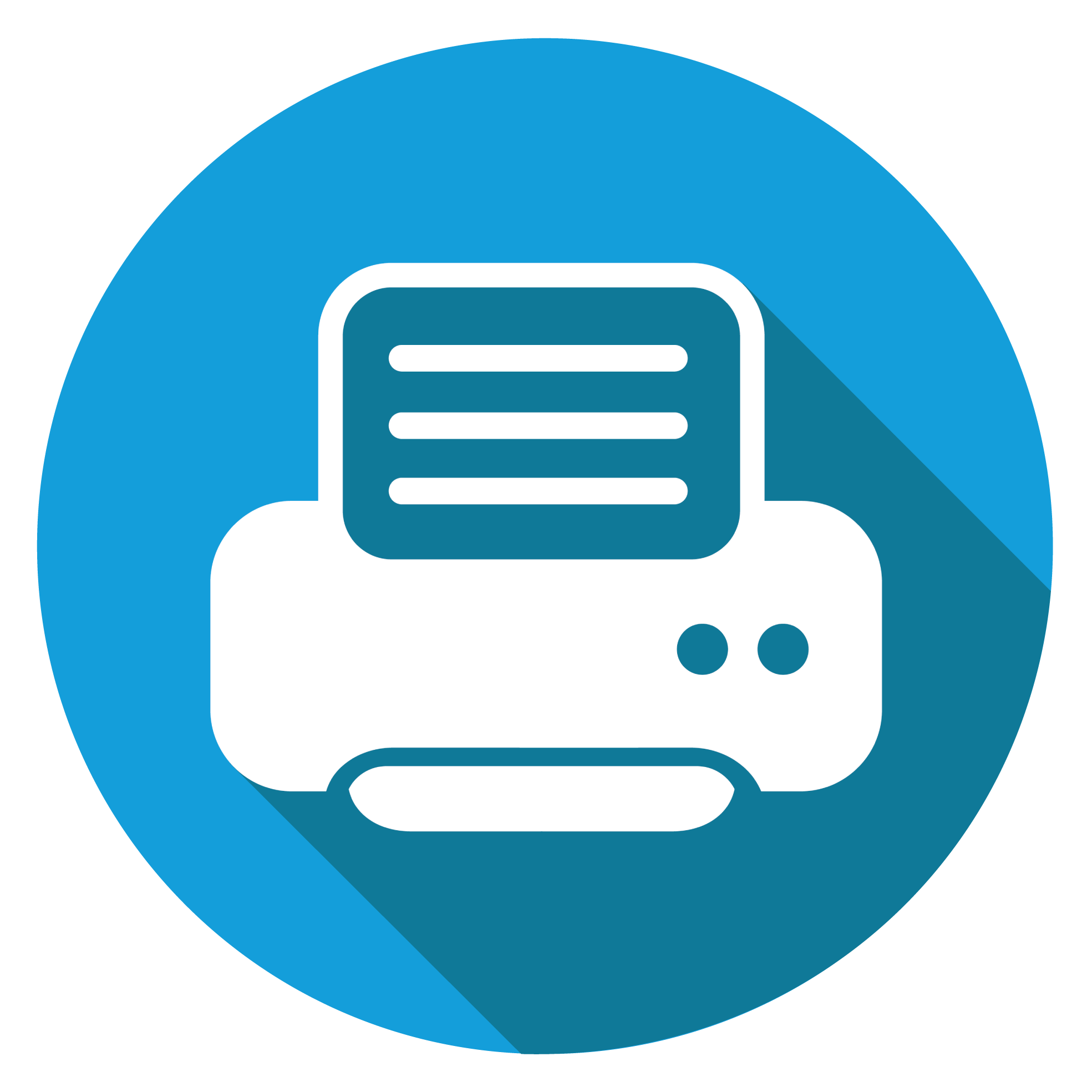 ---
Managed Print Services
Optimise the performance of your business and the productivity of your technology and staff with pro-active monitoring and pre-emptive servicing, combined with field and desk-side support.
---
Device as a Service
Get the latest IT hardware, software, deployment and support services combined into a single monthly payment, giving you a lower cost of ownership.
---
Outsource Print
24/7 on-demand outsource digital printing services to accompany our managed services and to ensure any document requirement you have can be delivered by a single outsource partner.
---
Professional Services
Helping you look beyond print volumes and devices to the workflows and document processes you rely upon, improving the efficiency of your organisation and reducing your carbon footprint.
Latest News
Read our blog and get articles, insights, and resources to benefit your organisation
Discover how your organisation can contribute towards a healthier environment by accurately measuring paper consumption
Check Out Apogee's Sustainability Partnership with PrintReleaf
With employees not currently in a permanent workplace, accessing documents remotely through Cloud Technology is vital
A practical guide to Cloud Print
Are you looking to have access to and control your entire fleet of devices whilst not in physical reach of them?
Benefit From Our Free Online Client Portal
Apogee's Critical Information and Support
Click here to view our Coronavirus Statement
← Click the start button to discover the Apogee Professional Services journey.
Our market-leading Professional Services Teams take the time to understand the unique way your people, processes and technology currently work, before tailoring best-in-class software, hardware and process technology to optimise your performance.
Data Review & Analysis
Apogee's specialist Professional Services teams can help your organisation review and analyse its data to help identify and respond to PII (Personal Identifiable Information) existence to support GDPR compliance.
Data Investigation & eDiscovery
Apogee's Data Investigation and eDiscovery Services provide organisations with the tools and specialist expertise to meet the joint challenges of escalating information volumes and legislation.
Print Control
Apogee's Print Management solutions are tailored to help you take control of your fleet, however big or small, so you can track and manage the cost and volume of what your organisation prints, copies and scans.
Device Security
Compromises in data and device security could lead to financial losses, lawsuits and significant reputation damage that could risk the integrity of the entire organisation.
Scan & Document Workflow
Apogee help to establish highly efficient, cost effective and auditable workflows, turning paper documents into electronic versions at the touch of a button.
Document Management
An Apogee Document Management system can track, manage and store documents helping to eliminate resource-intensive paper filing systems that can take over an office.
Cloud Solutions
Apogee's CloudFAX solutions allow you to send and receive fax documents digitally anywhere you need, using your existing network and internet connections.
Production Print
Our solutions-trained technical consultants work with clients to streamline workflows, ensuring maximum quality output and productivity at minimum cost.
Automating Business Communications
Turn long, strenuous projects into quick and simple routine tasks. Variable data and personalisation technology could deliver major business benefits for you.
Mail Optimisation
Consolidate mail from any department or office location and reroute to high volume print facilities where it can be printed, sorted and mailed in the most time-and-cost efficient way.
Outsource Print
With a £2 million+ outsource facility and current capacity to run over 365+ million copies per year, we have the scale and flexibility to deliver all your enterprise Outsource Printing Services.
Managed Print Services
Europe's largest multi-brand provider
of managed print services,
document and process technology
and outsource services
Digital Document Services
24/7 on-demand outsource
digital printing, reprographics
& high volume scanning services
Apogee Graphics
Helping to bring your ideas
and concepts to life by combining
graphic design with print production
and creative solutions
Forensic Technology
& eDisclosure
Supporting organisations of all
sizes with expert consultancy,
technology solutions and
eDisclosure services
Apogee Desktop Services
The UK's leading IT managed
services provider, supplying &
supporting IT products from the
world's leading IT manufacturers
Customer Portal
Register a new customer account
to access key information and
streamline your customer experience